True design build.
Seamless planning, design and building of complex commercial and industrial facilities since 1983.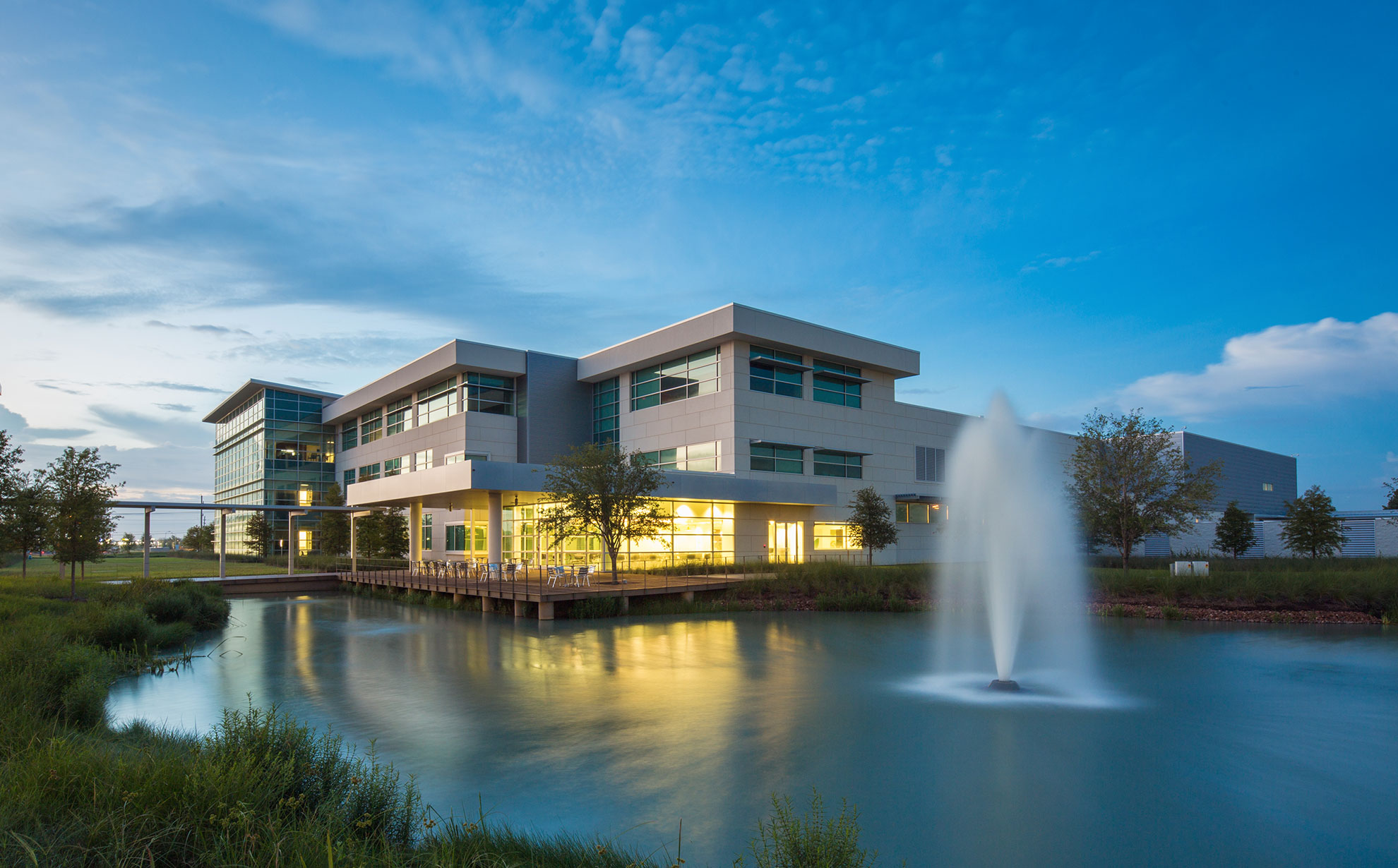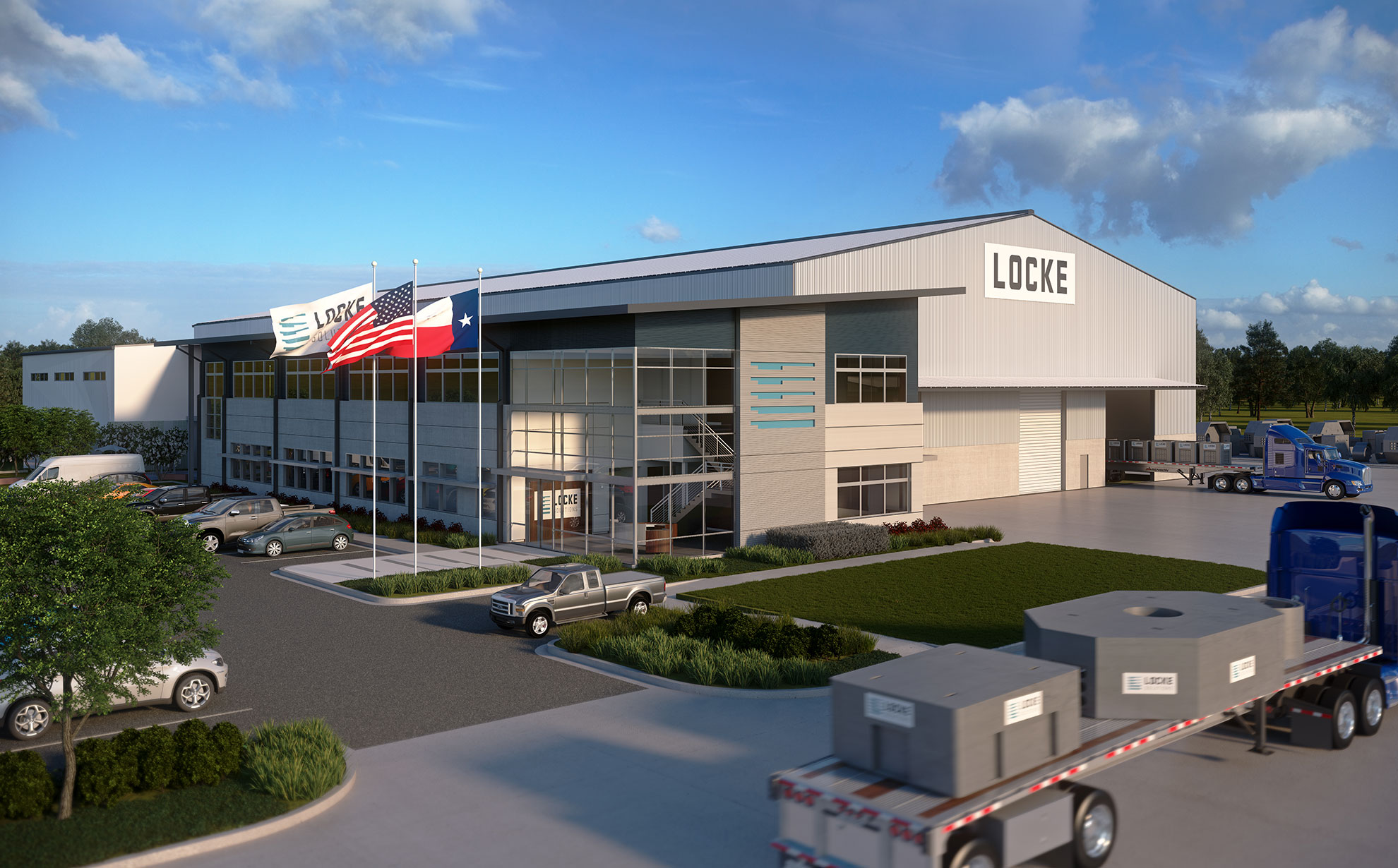 We don't just offer design build.
We figured it out.
We've been leaders of integrated architecture and construction services for 30+ years, generating solutions at the start and through the end of every single project.
Buildings + Interiors
Our projects
We are a diverse team of design, construction, and business professionals committed to crafting a better built environment. See for yourself →
Why Synchro?
We provide a lifecycle of solutions from project concept to project reality.
We'd love to schedule a time to chat.