Projects

>
Brazoria Memory Care
In 2014, Synchro assisted with property selection and recommended a property in Conroe, Texas, to Newpark Drilling Fluids to locate an automated manufacturing, QC laboratory and logistical center. LEAN technology was applied throughout.
Project Keywords
Memory Care, Modular, Senior Living
Location
Brazoria County, TX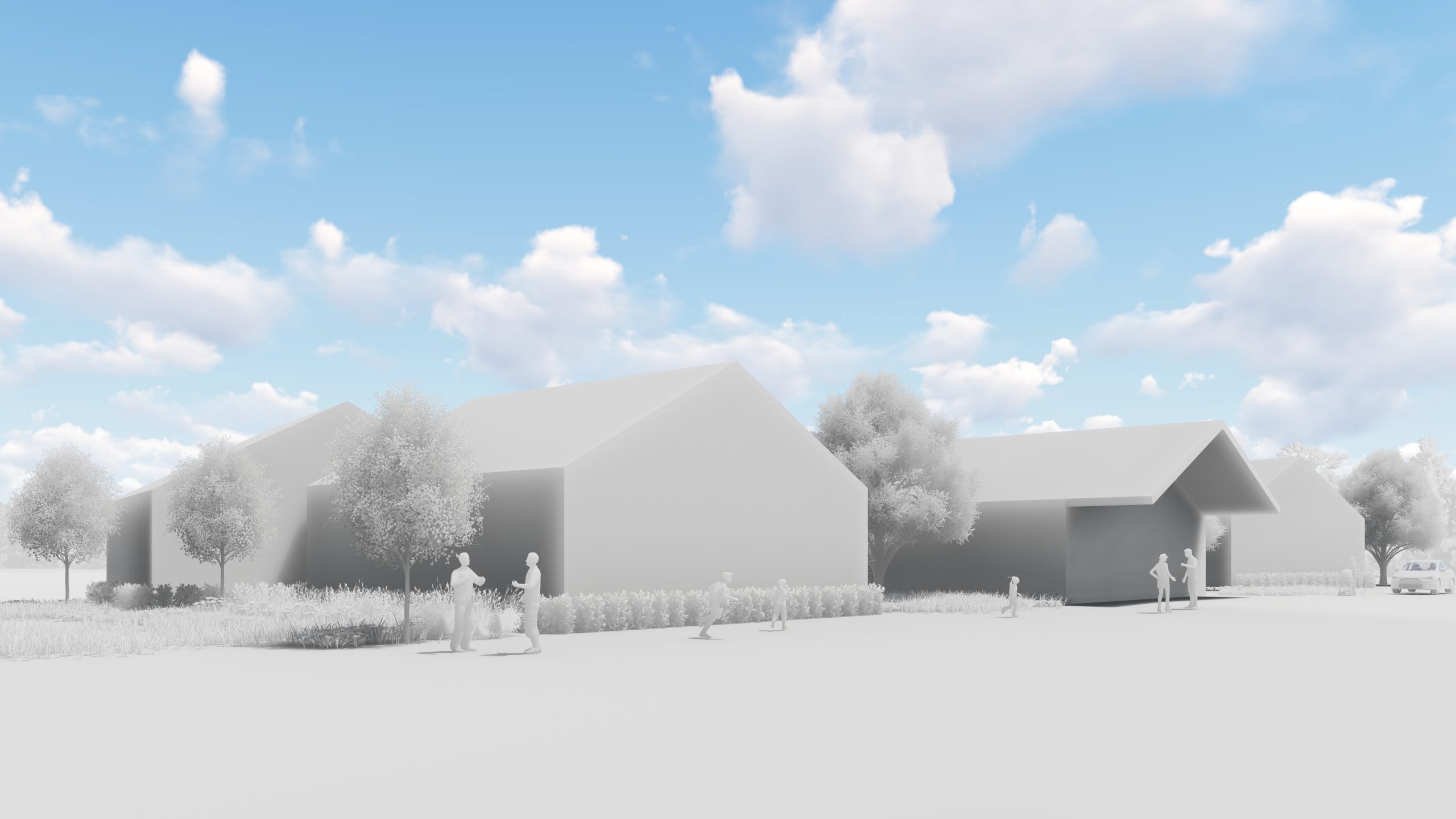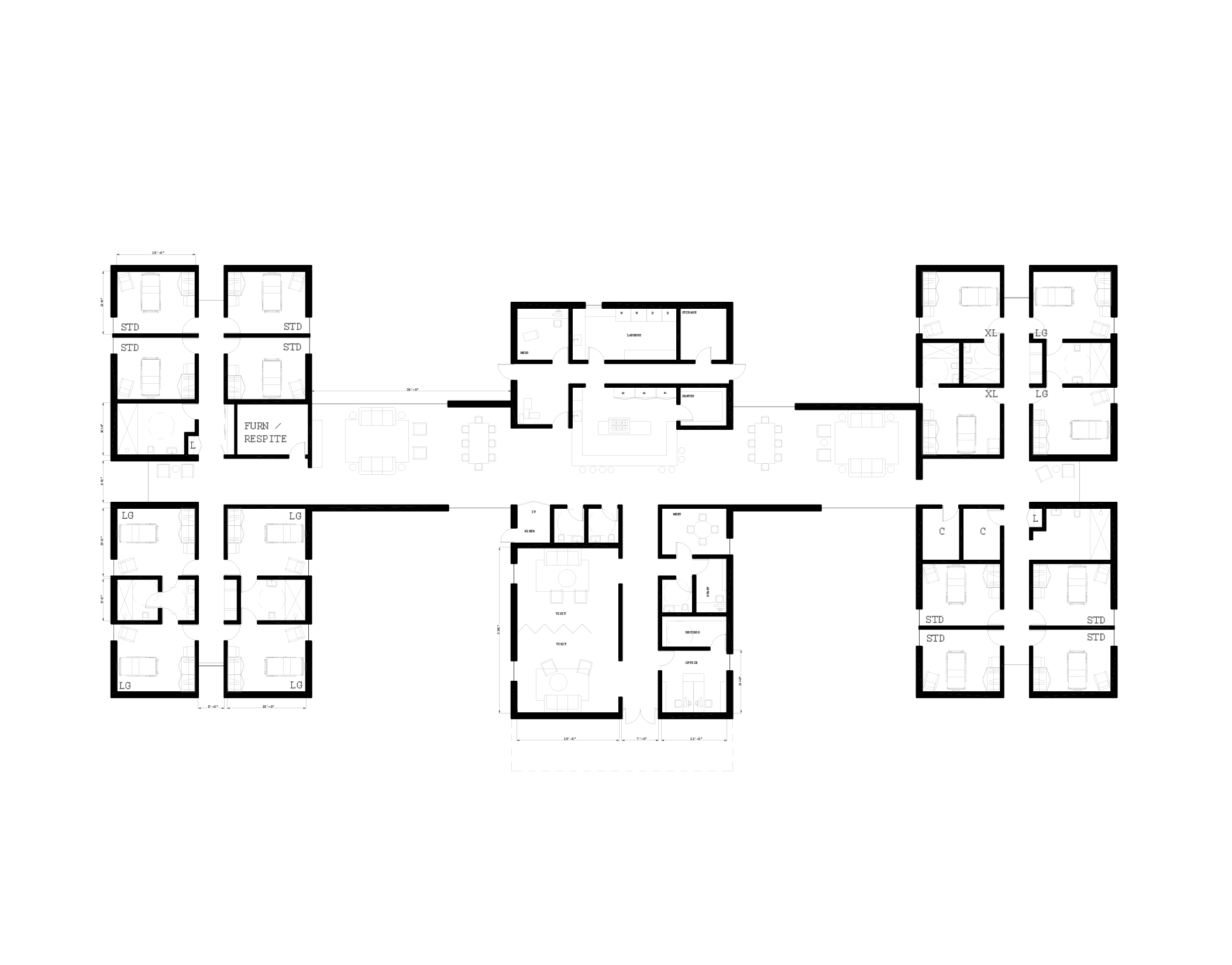 Synchro is currently providing design and pre-construction services for a Brazoria County memory care facility with plans to expand but without a specific site. Our solution breaks down the residential program into a series of small modular blocks to maintain an intimate, residential scale for the facility. The modules, linked by flexible common areas, can be arranged in many ways to accommodate a variety of site shapes and conditions.
Related Projects