Re: Design-Build Contracts & Competitive Bidding
March 10, 2023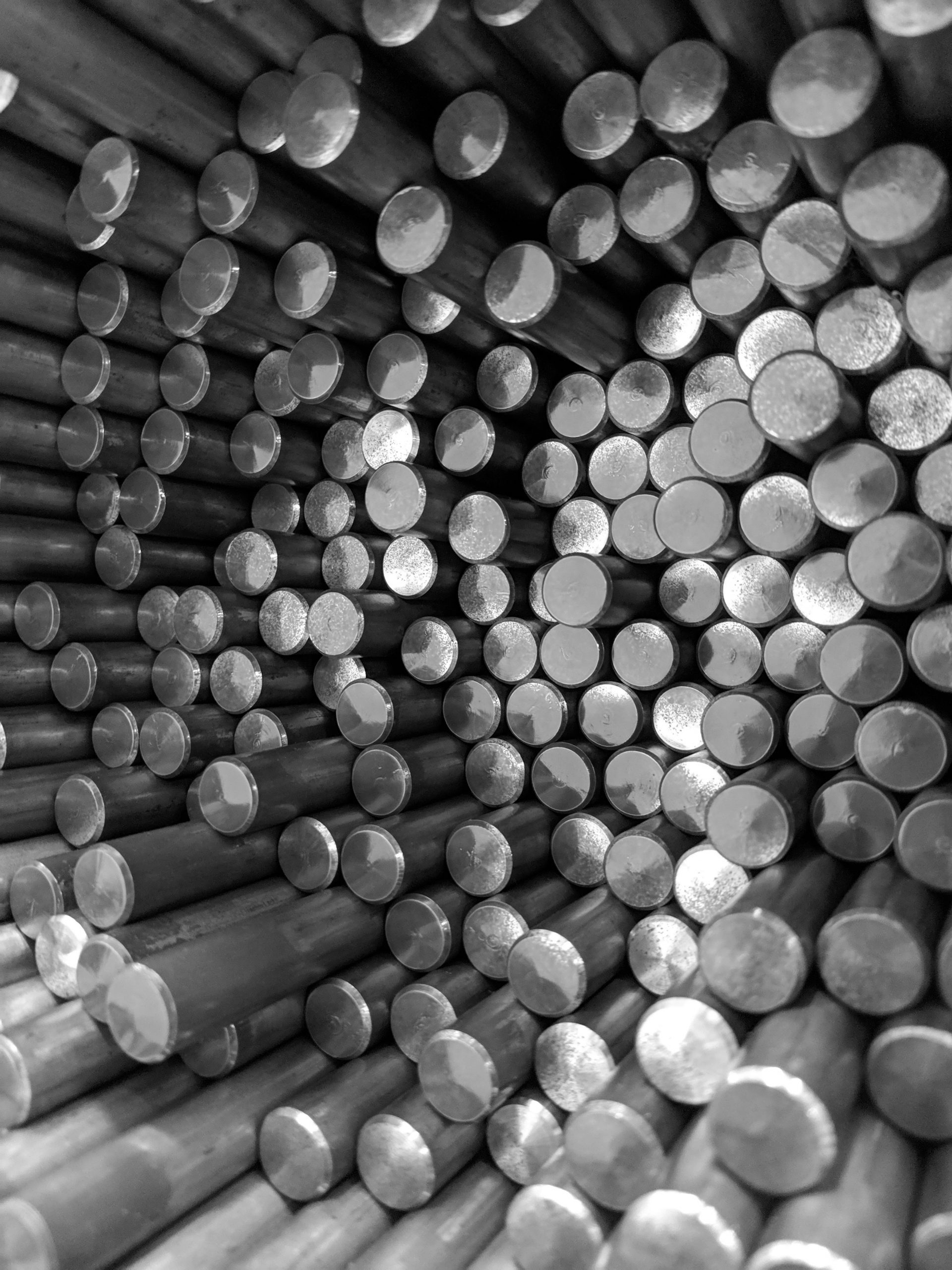 One common misconception is that working with a design-build contractor prohibits a competitive bidding process. The reality is that there are many ways to structure a design-build contract so that a competitive bidding process can be maintained while also taking advantage of the cost and schedule savings that a fully integrated design-build process can yield.
How does a General Contractor Generate Revenue?
Most general contractors subcontract a significant portion of the labor and material costs on any given project to companies specializing in specific building trades. A typical new construction job may have twenty or more subcontractors working on it. One key responsibility of a general contractor is to develop a project schedule that efficiently coordinates the work of these subcontractors to drive the overall construction process. A general contractor also manages the overall project costs, provides oversight and coordination of all on-site construction activities, and administers other project components such as billings, project insurance, site safety, site security and quality control.
Typically, the labor associated with these efforts is captured within a project's general conditions. The general conditions also include projectdirect costs like trash hauling, temporary toilets, jobsite offices, temporary fencing, material handling and other expenses not included in subcontractors pricing and required to deliver the job. The overall cost of general conditions is determined primarily by the project scope and schedule to complete. Overhead costs and profit margin are captured in project fees.
On a typical new construction project, the fee and general conditions represent 10% or less of the overall project costs. This means that over 90% of the project costs are materials and labor of the subcontractors.
How Can Design-Build Yield Cost Savings?
In a typical design-bid-build process, where drawings are complete before bidding occurs, most owners don't receive accurate pricing information until construction documents are issued and sent out for bid. If bids are not aligned with the owner's budget, then costly redesign efforts may be required that can impact the permitting process and delay the overall project schedule.
In a fully integrated design-build process preconstruction efforts begin at the same time as design. Milestone construction pricing is provided at each phase of design through engagement of key subcontractors, so the owner receives more accurate pricing data, product availability, and lead time information from the market. This reduces the risk of major surprises and helps the owner prioritize design decisions and direction.
On a design-build project, an overall project schedule is also developed early in the design process, and opportunities to accelerate the overall schedule are identified. Issuing an early site design or structural package for permit approval can allow construction to start while the rest of the building design is completed, thereby reducing the overall project duration.
How Can I Structure a Design-Build Contract to Maintain a Competitive Bidding Environment?
Although there are many ways to structure a contract and the ideal way varies based on the project type, goals, and drivers, the following steps outline how to utilize a design-build contract and still maintain a competitively bid environment:
Once the project scope is defined enough for full architecture and engineering services to be proposed, sign a design-build contract with only the design services locked in.
Ensure that the design-build general contractor is providing milestone pricing as part of their scope of work at the end of each phase of design (schematic design, design development and construction documents).
Use each milestone pricing exercise to adjust scope, prioritize design direction, and ensure the budget and other project drivers are being met.
After the design development milestone pricing, negotiate the fee and general conditions with the general contractor and lock these costs in contractually.
Require the general contractor to competitively bid the major scope components and drivers of overall project cost to three or four subcontractors.
Require the general contractor to provide the subcontractor bids, as well as a summary of the bids and recommendation of "best value" for your approval prior to issuing any subcontracts.