Synchro helped negotiate the property acquisition for Hempel Coatings, a Danish firm that provides industrial paints to an international market.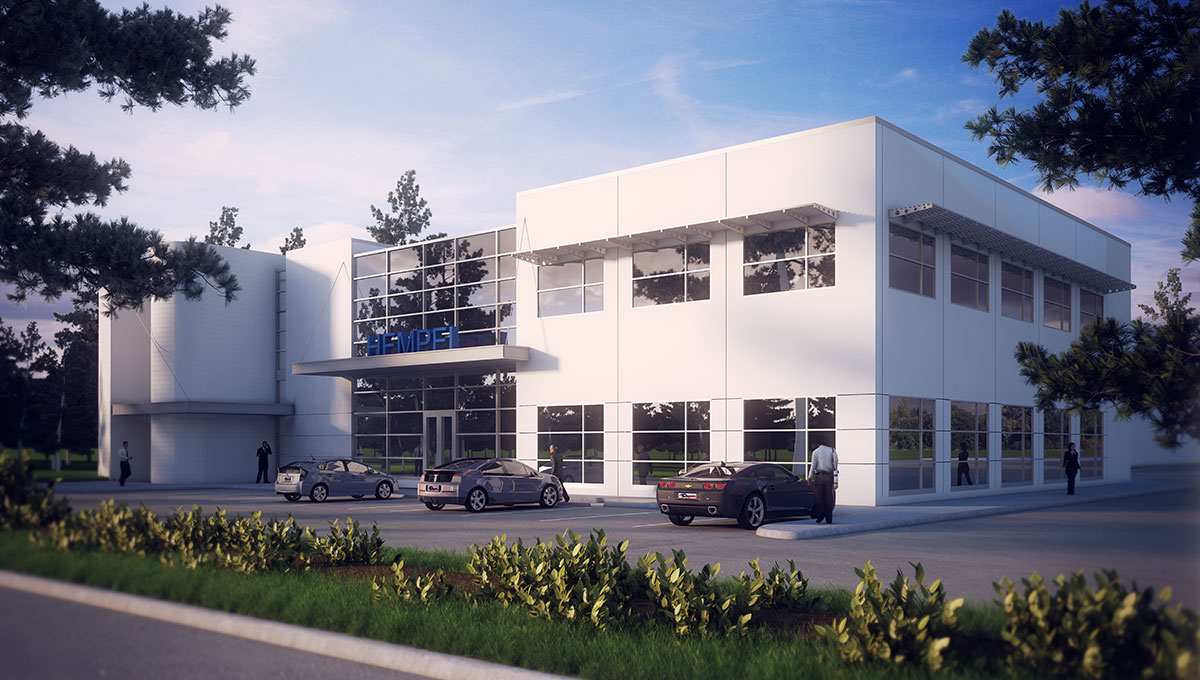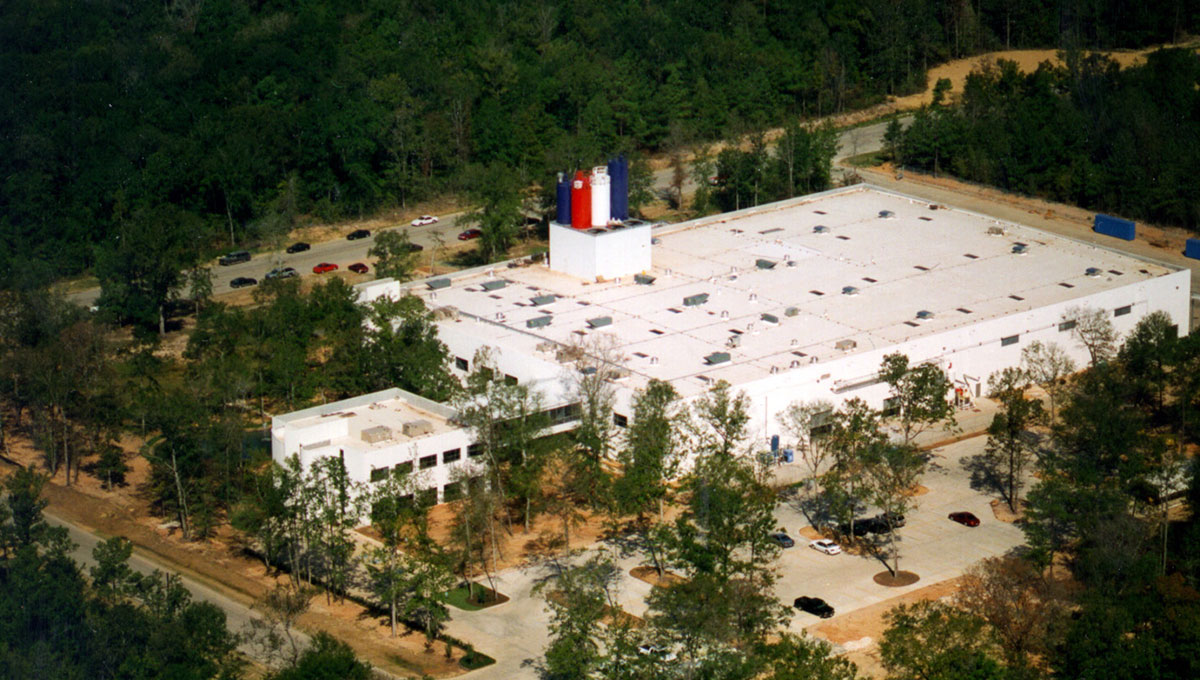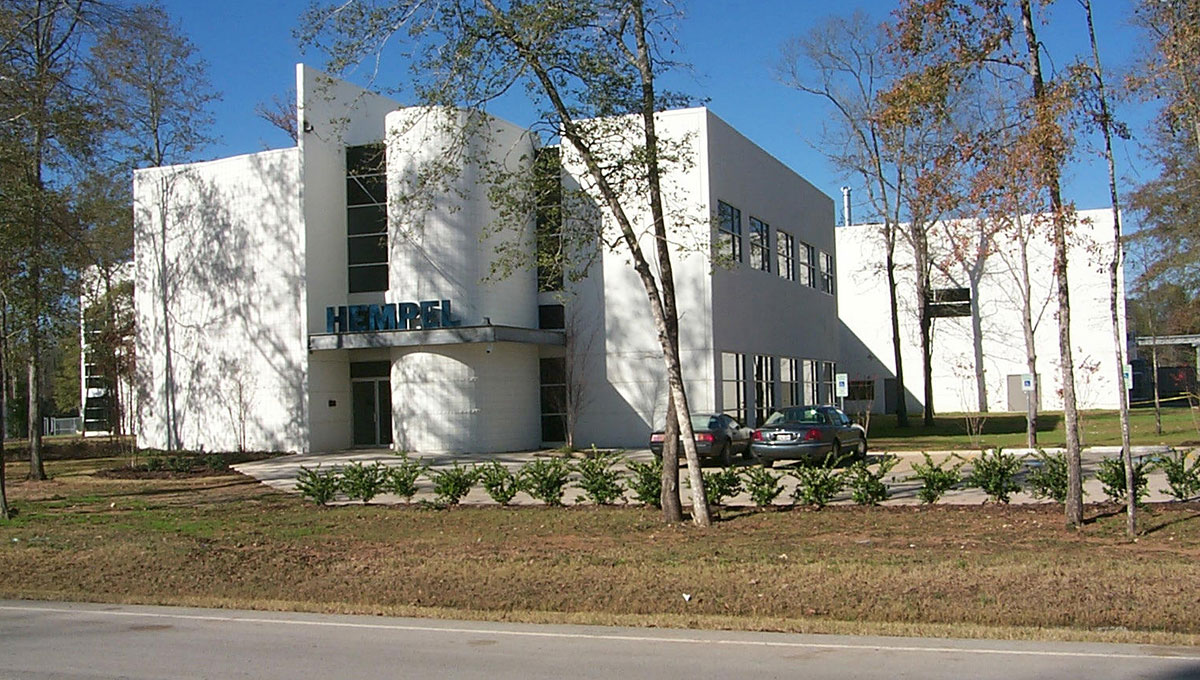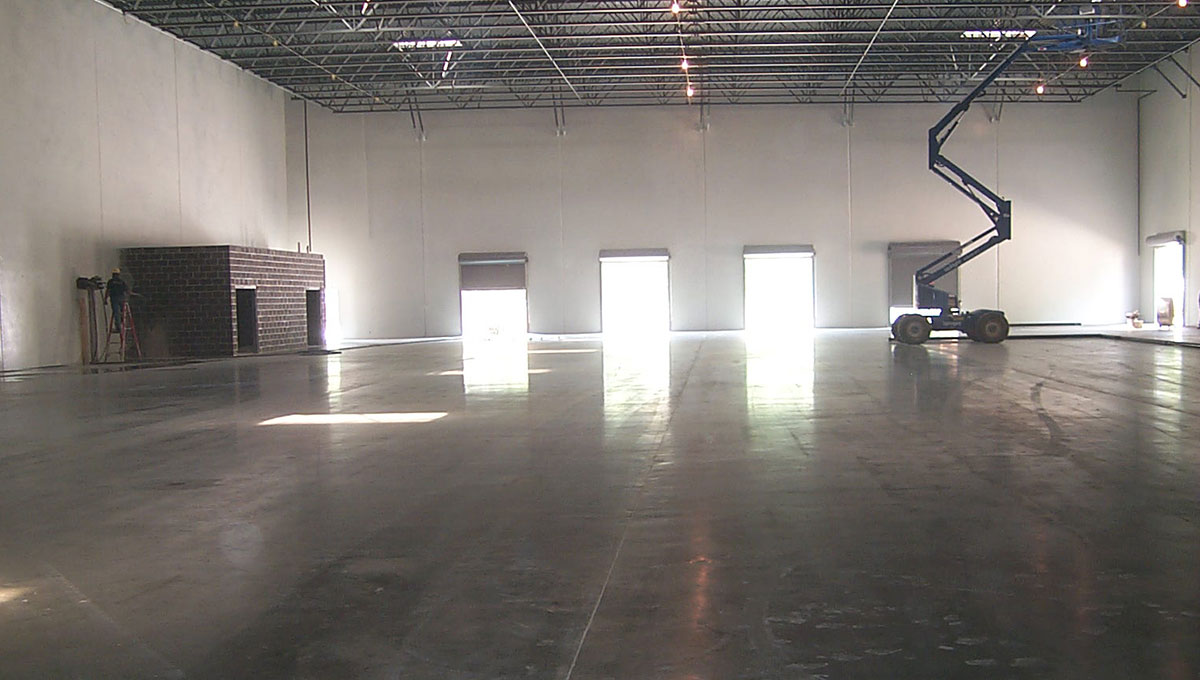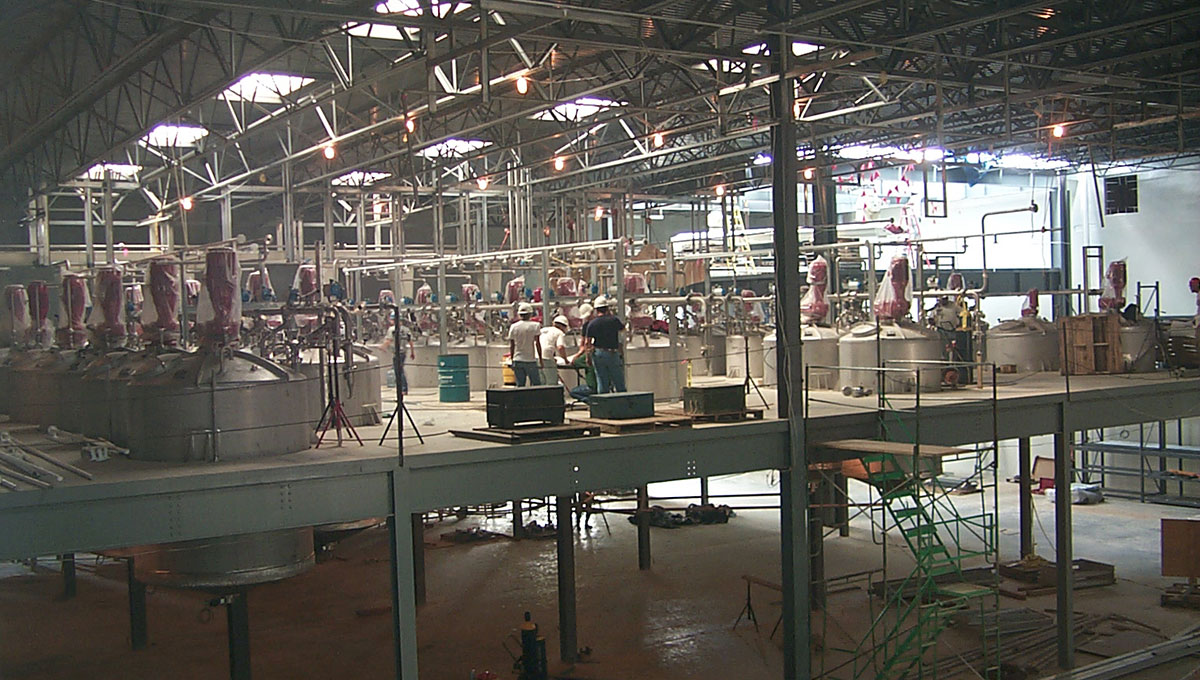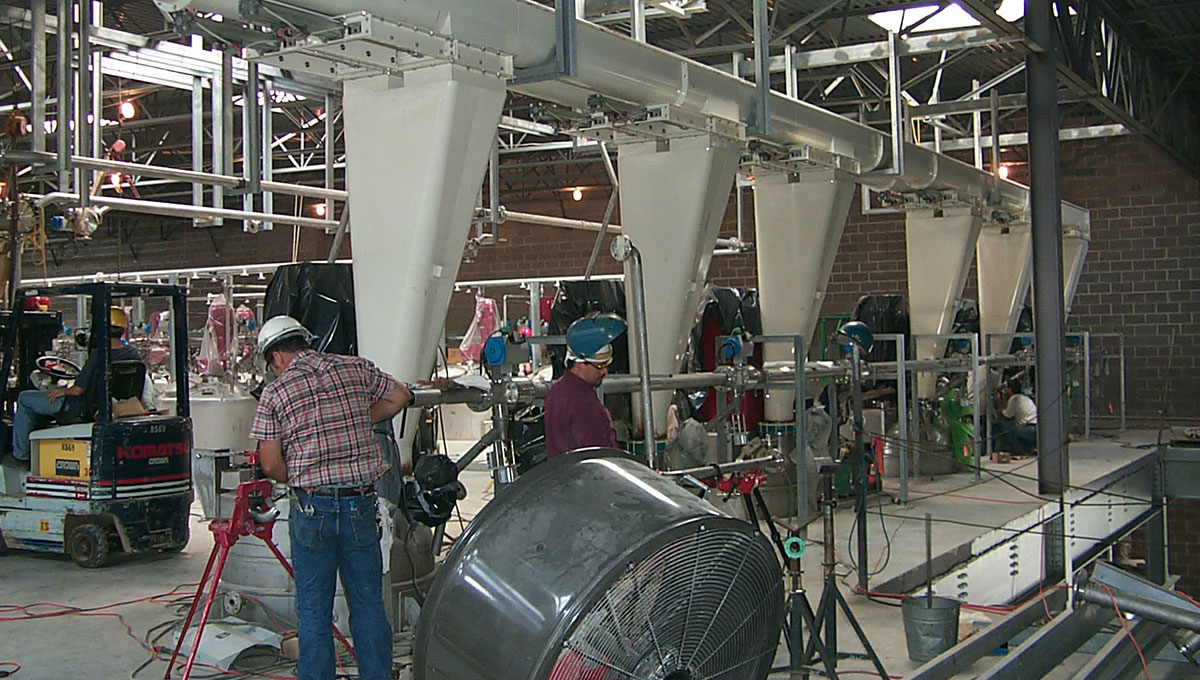 Synchro worked with their German process engineer to design and build the preeminent paint manufacturing facility in the world.
Almost twenty years later, the plant's arrangement and state of the art automation features remains the standard for paint manufacturing.