Our Principles
Since 1983, our mission has been simple: to craft a better built environment.
Synchro is a full service commercial architecture and construction firm that works throughout Texas and Louisiana. We offer integrated design-build services, standalone design and architecture, and traditional general contractor services for a full suite of commercial and project types. Our team includes experienced designers, architects and construction professionals that provide value at all phases of a projects life cycle.

More than just a building company, we are a group with diverse backgrounds committed to making better buildings through informed and collaborative design. We recognize that each of our clients is unique and every engagement is an opportunity to create something impactful.
OUR SERVICES
Every project is unique.
Synchro offers a full suite of design and construction services, from visioning and feasibility studies to architectural design to new construction and renovations. We understand that every project is unique and that one size doesn't fit all, and we tailor our services to meet our clients' specific needs.
Design-Build
Our Design-Build services are at the heart of what we do. An integrated team of design and construction professionals will guide the project from conception to completion. Synchro serves as the project manager, architect of record, and general contractor. We provide integrated design and preconstruction services so that budget considerations and other key goals are understood and addressed throughout the design process. During construction our team works collaboratively to ensure design intent and quality are achieved in the construction phase and the project is delivered safely and within schedule.
Architecture & Design
Our design team approaches every project collaboratively and with the goal of fully realizing its design potential, no matter the size or scope. Our team's broad experience and deep familiarity with design and construction processes provides an informed perspective for our clients, and our access to preconstruction services and subcontractor networks allows for more targeted budget and constructability feedback early in the project.
Construction & Pre-Construction Services
We are passionate about design and maintain the same high standards for the execution of our Construction projects as for our own Design-Build projects. We work across design and construction disciplines to ensure that design intent is understood and its integrity maintained throughout the construction process.
Consulting
Our team has a unique blend of experience and agility. We are social by nature and enjoy collaborating with clients, architects, and contractors on their thorniest problems. If you are looking for assistance with an architecture, design or construction issue that doesn't fit neatly into a traditional service category, we've got you covered.
Leadership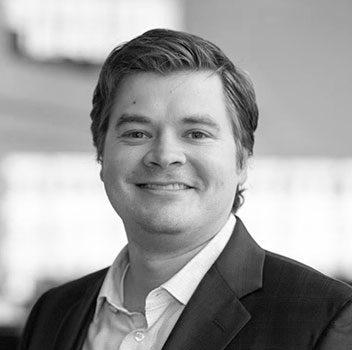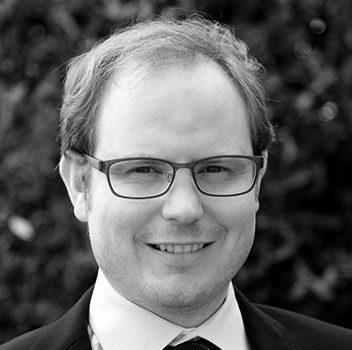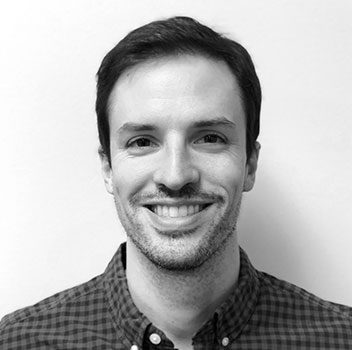 Stephen Starr
CONSTRUCTION DIRECTOR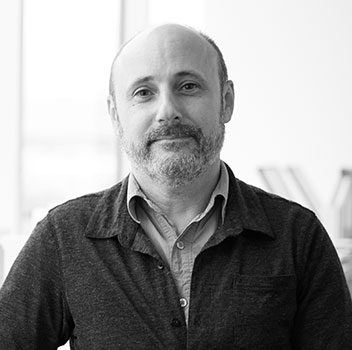 Darko Sefic
TECHNICAL DIRECTOR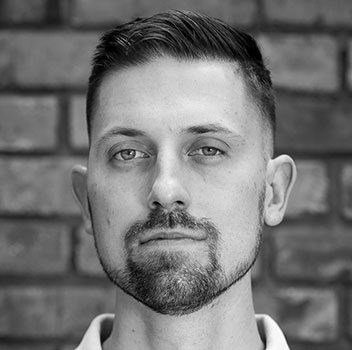 Chris Oliver, AIA
DESIGN DIRECTOR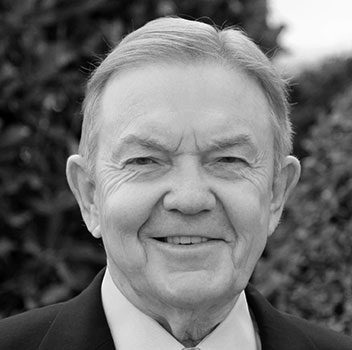 About Daniel Mills
Daniel is a Partner and President at Synchro. He has over 16 years of experience in the design, delivery and management of complex commercial real estate projects. His professional experience includes a wide variety of corporate and commercial office, interiors, mixed-use facilities, industrial, laboratories, manufacturing, and urban planning projects.  At Synchro Daniel leads the strategic development and implementation of Synchro's business strategy. He is active in project pursuits; marketing and business development efforts; project visioning; and project design, delivery and management.
Prior to Synchro he was a Sustainable Design Leader and Project Manager at HOK. He received a BS in Biology from Trinity University and an MS from Rice University in Environmental Analysis.
About Chris Berg
Chris is a Partner and Chief Operations Officer at Synchro. He manages Synchro's finances, business operations and human resources efforts. He leads financial planning efforts including management of financial risks, record-keeping, forecasting, and reporting. He works closely with clients during contract negotiations and provides financial modeling for projects to understand project spend throughout the different stages of a project.
He earned a BS in Industrial Distribution from Texas A&M University. After graduating he spent 11 years in the energy industry, primarily as an analyst and products trader for Seacor Energy Holdings and later as a products trader for Par Petroleum Corporation. In 2010 he attended graduate school at the Jesse H. Jones School of Business at Rice University where he received his MBA.
About Stephen Starr
Stephen joined Synchro in January 2019 and has over 10 years of commercial construction experience with an emphasis on healthcare and research facilities. Prior to Synchro, he served as a Project Manager at Vaughn Construction, where his experience included management of complex buildouts and renovations within active healthcare facilities and the challenging logistics of ground-up construction in the Houston medical center. At Synchro, Stephen manages design and construction projects and plays an active role in project pursuits.
Stephen received a BS in Construction Management from Louisiana State University, as well as a BS in Marketing.
About Darko Sefic
Darko has more than 30 years of experience in architectural design and construction. He has led an array of project types including corporate and commercial office, science and technology, government, aviation, residential, and retail. At Synchro, Darko is engaged with project design and oversees documentation and delivery of all projects. Prior to Synchro Darko was a Senior Associate at HOK for 12 years.
Darko was part of a team of architects that created the Warchitecture project, an exhibit that traveled extensively in Europe and documented the destruction of landmark buildings during the Siege of Sarajevo. Darko received a BA in Architecture from the University of Sarajevo.
About Chris Oliver, AIA
Chris is a licensed architect and Design Director at Synchro. He has over 12 years of experience in architecture and design, with a focus on the design of top-tier commercial, corporate, cultural, and residential projects. Prior to Synchro, Chris worked as a Project Designer at HOK for 5 years, where he was engaged with a variety of project types, including two large corporate headquarters developments in the Houston area. At Synchro, Chris is primarily engaged in project design and delivery, with an emphasis on establishing and maintaining design vision throughout the life of Synchro projects.
Chris received a MA in Architecture from Princeton University and a BA of Architecture from the University of Texas.
About Lee Hancock
Lee is the Founder of Synchro and led the company from 1983 to 2018. Prior to starting the company, he was employed for 11 years by Brown and Root in the design and construction of heavy industrial facilities.
Lee is a pioneer in the Design Build integrated project delivery method. After nearly 40 years of delivering a wide range of successful commercial office, manufacturing, laboratory, research and warehouse spaces, he and his son in law, Chris Berg, recruited Daniel Mills to become an equity partner and form the next generation of leadership for Synchro. Lee continues to lend his years of experience to the team. He received a BA in History from the University of Texas at Austin.
Partnerships
Clients & Collaborators
BrandExtract
BJ Services
Texas Crude
Benoit
Alfred Talke USA
Newpark Resources, Inc.
Stabil Drill
Locke Solutions
Baker Hughes Company
Cameron Oil Field Services
Chevron Philips Chemical Company
Supra
Tomball Economic Development Corporation
Sterling Oaks Memory Care
Hempel Coatings
JAE
Tyrant Racing
CONTENT Architecture
Hines Architecture + Design
Okkem Design
Chevron
Superior Energy
Dover Precision Components
Memberships & Affiliations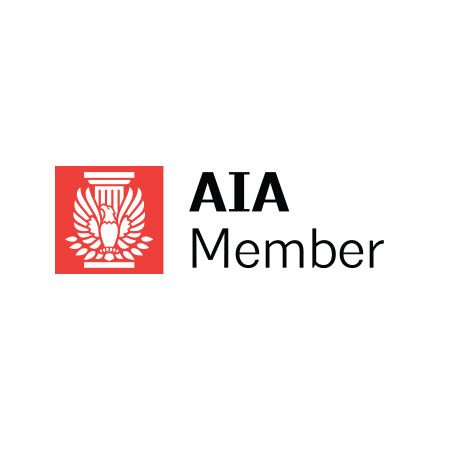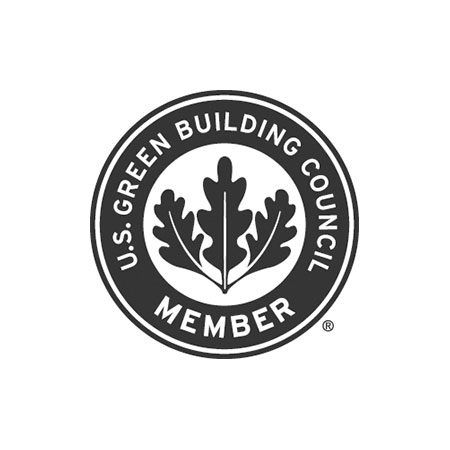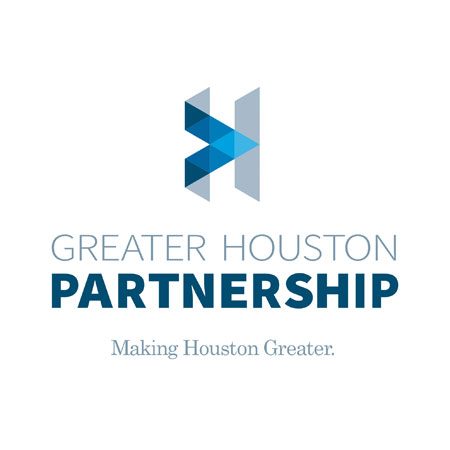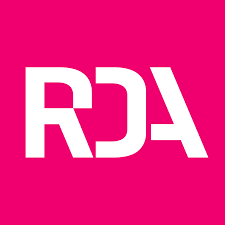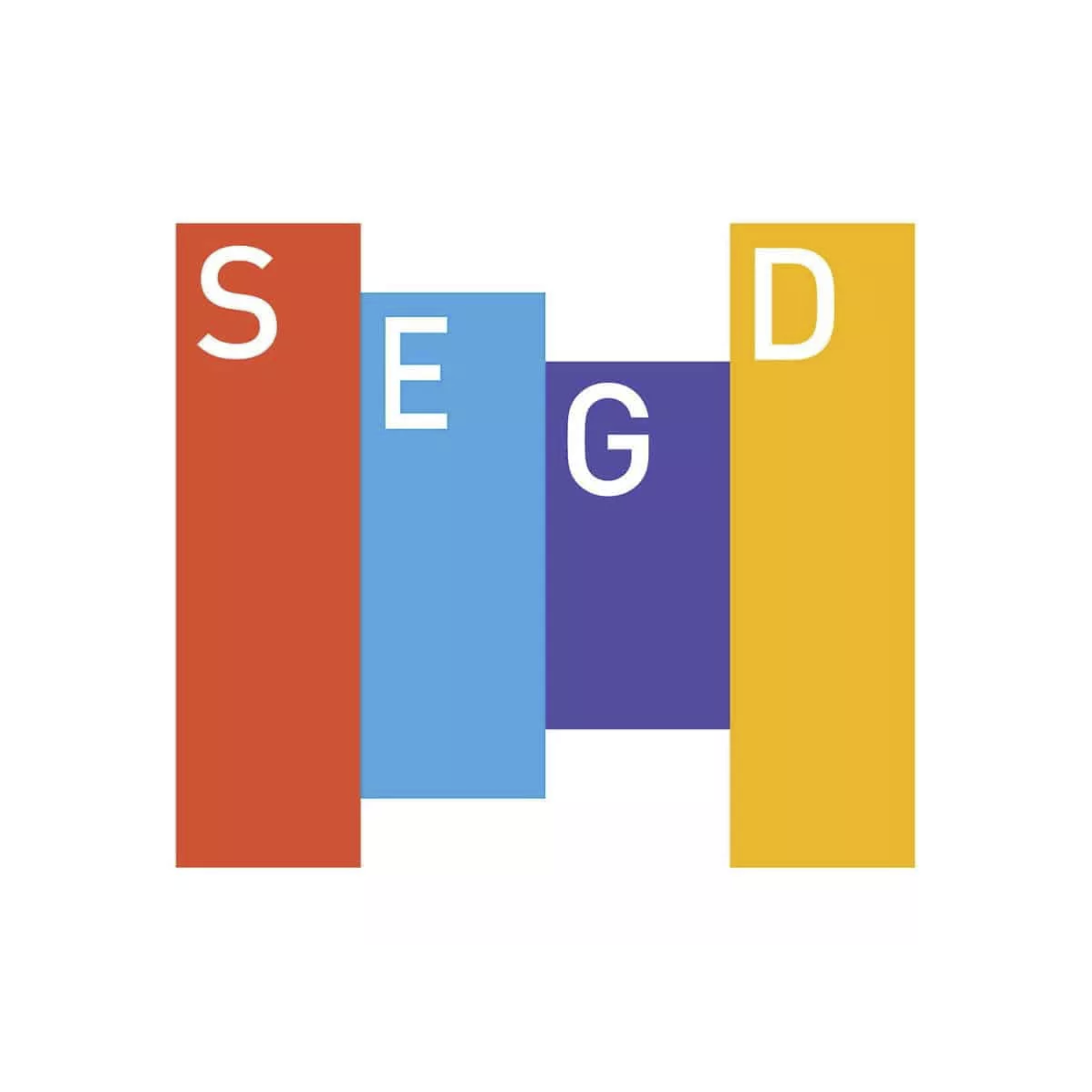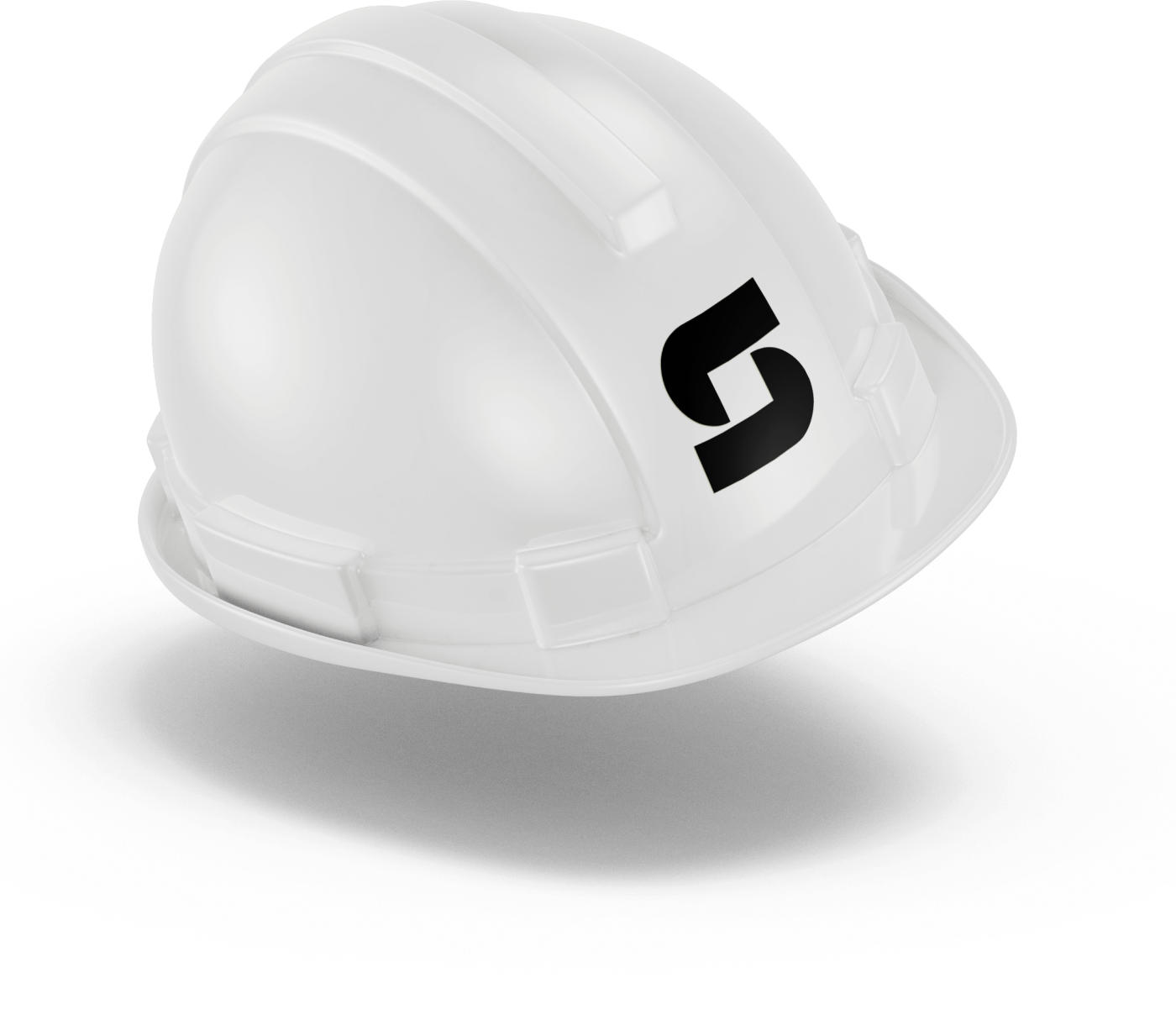 Building better
through collaborative design
since 1983.