Projects

>
Newpark Blending Facility
A state-of-the-art facility incorporating lean manufacturing principles in the organization of blending, laboratory, and distribution functions.
Project Keywords
Chemical Packaging, Drilling Fluids, Lean Manufacturing, Manufacturing, Oil Field Services, Research and Development, Toll Blending
Area (SQFT)
66,000 (20-acre site)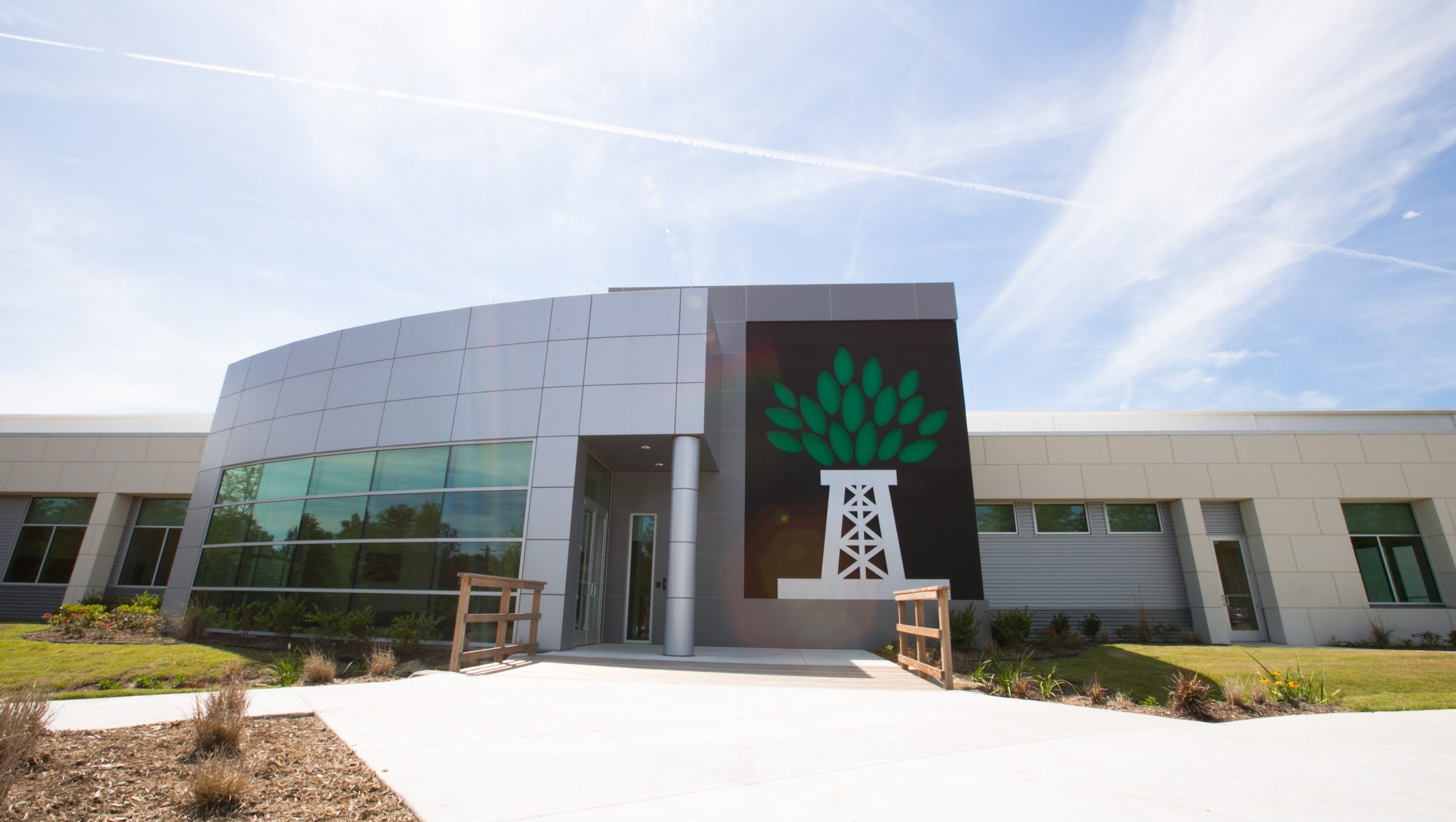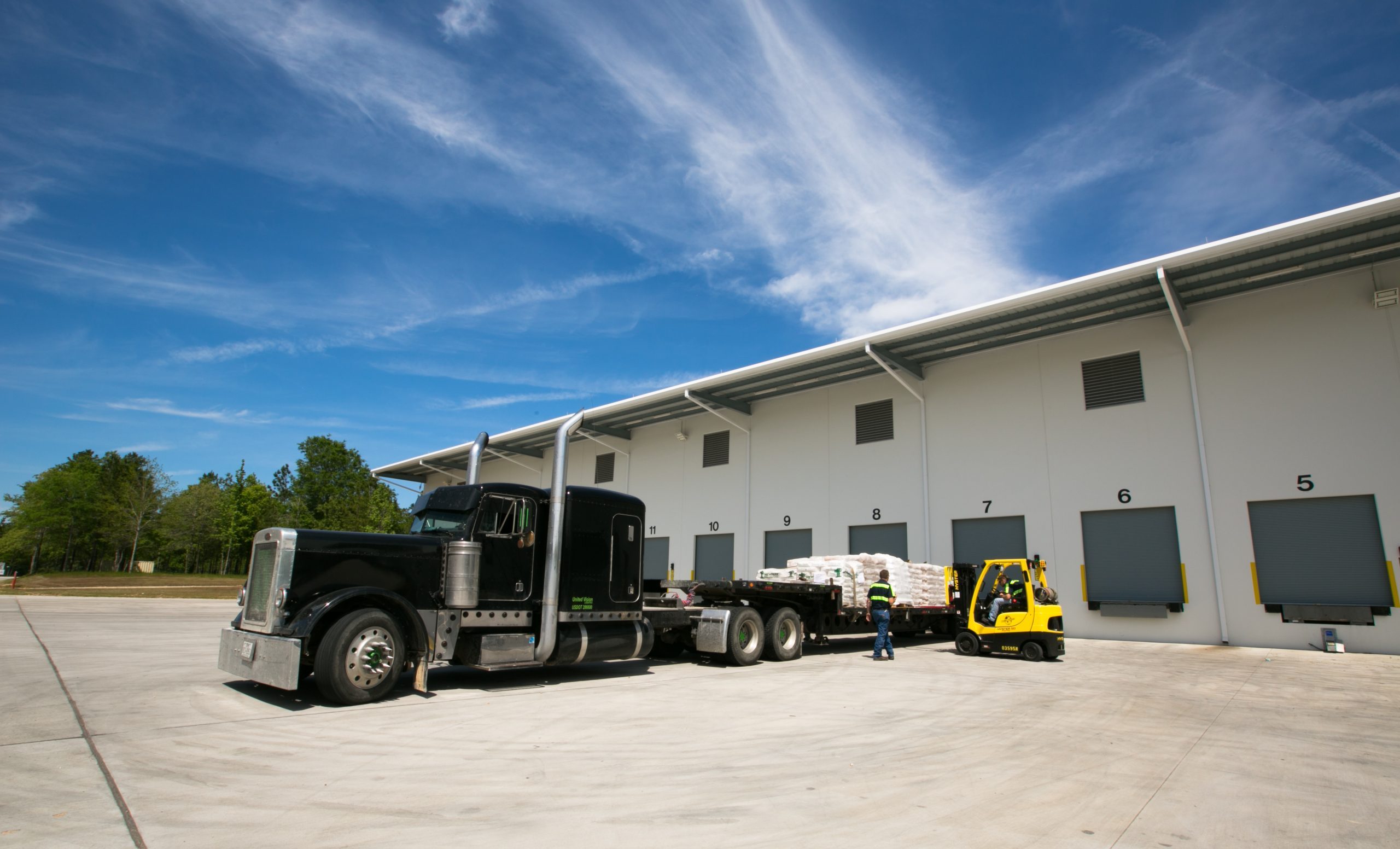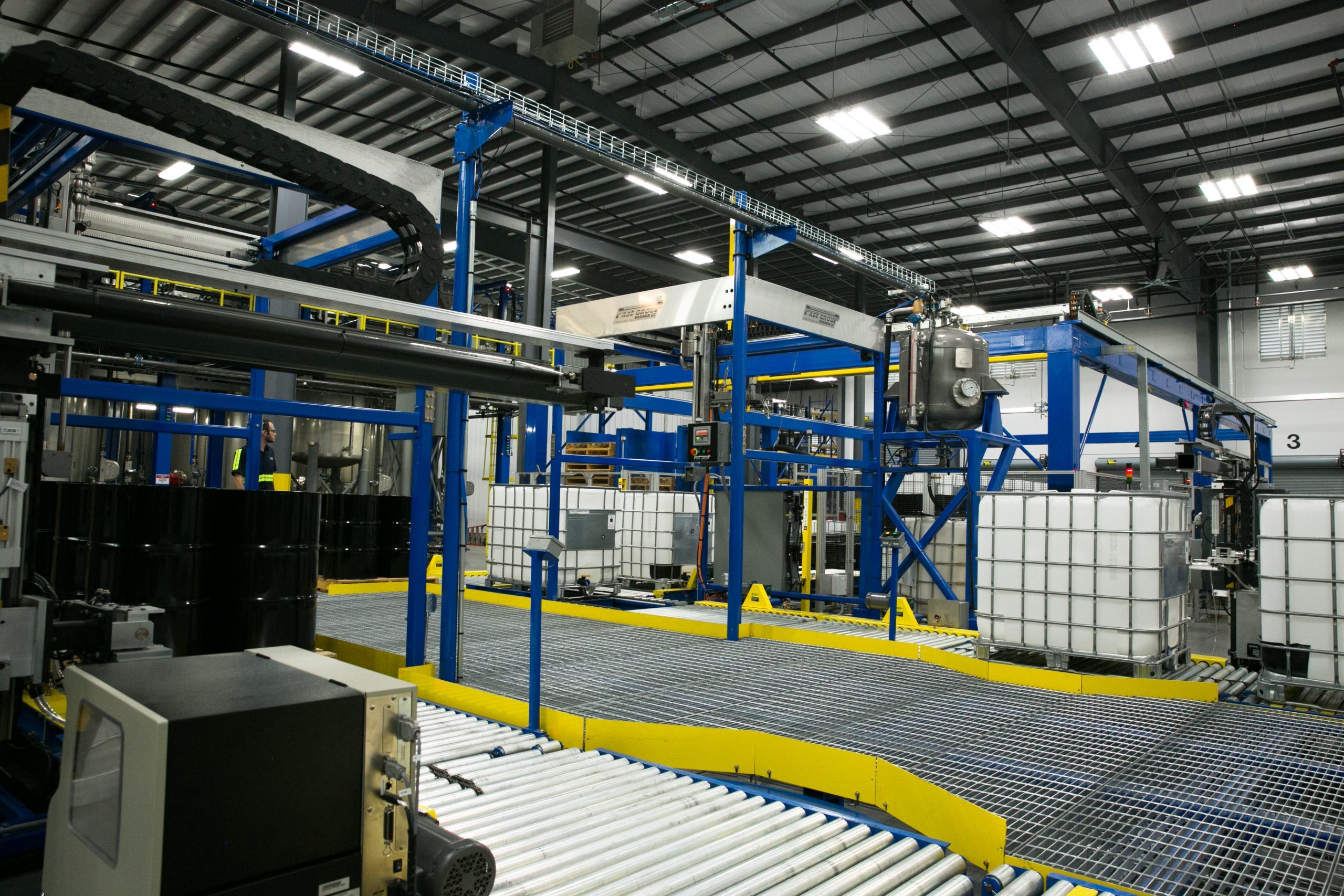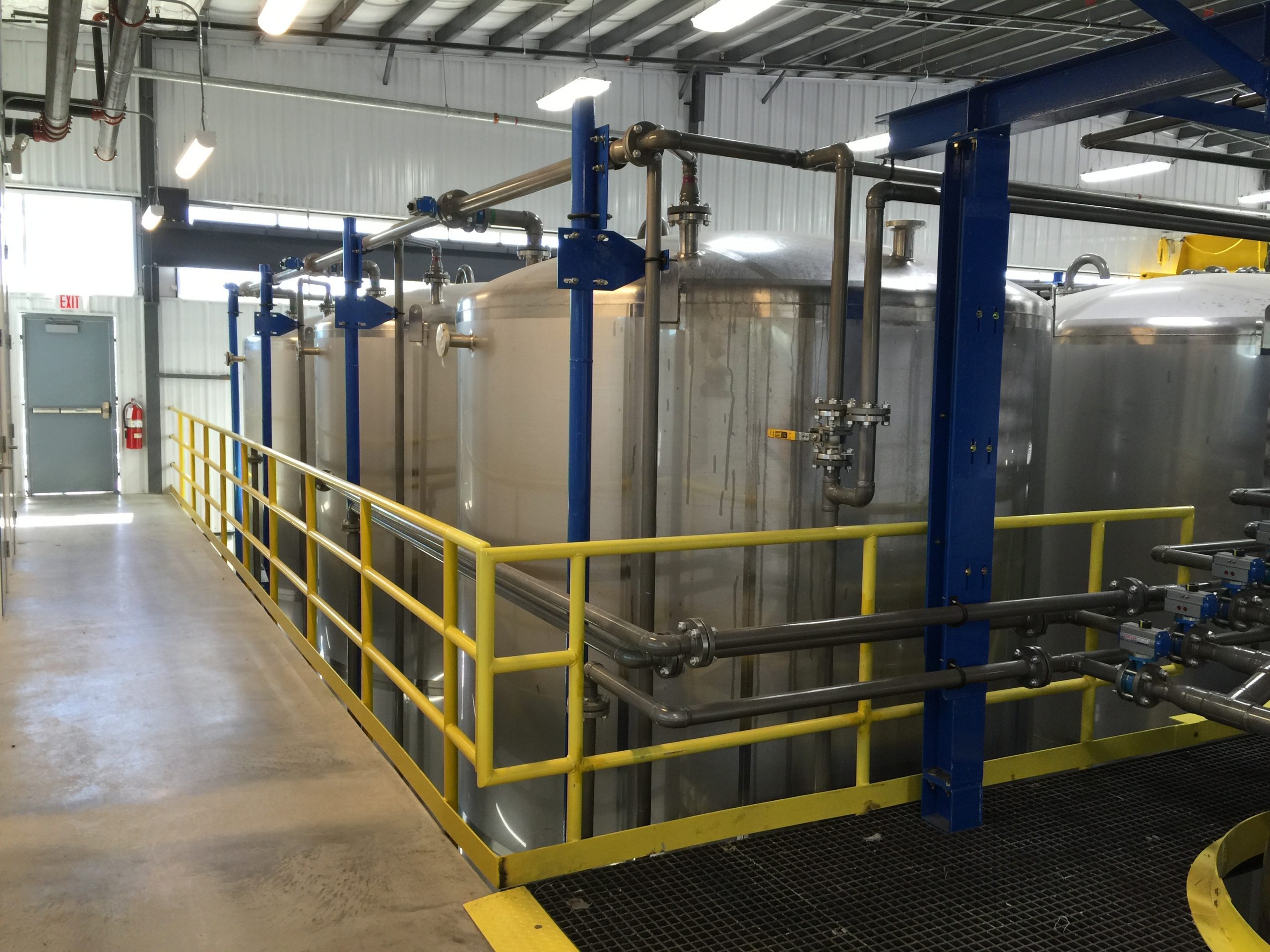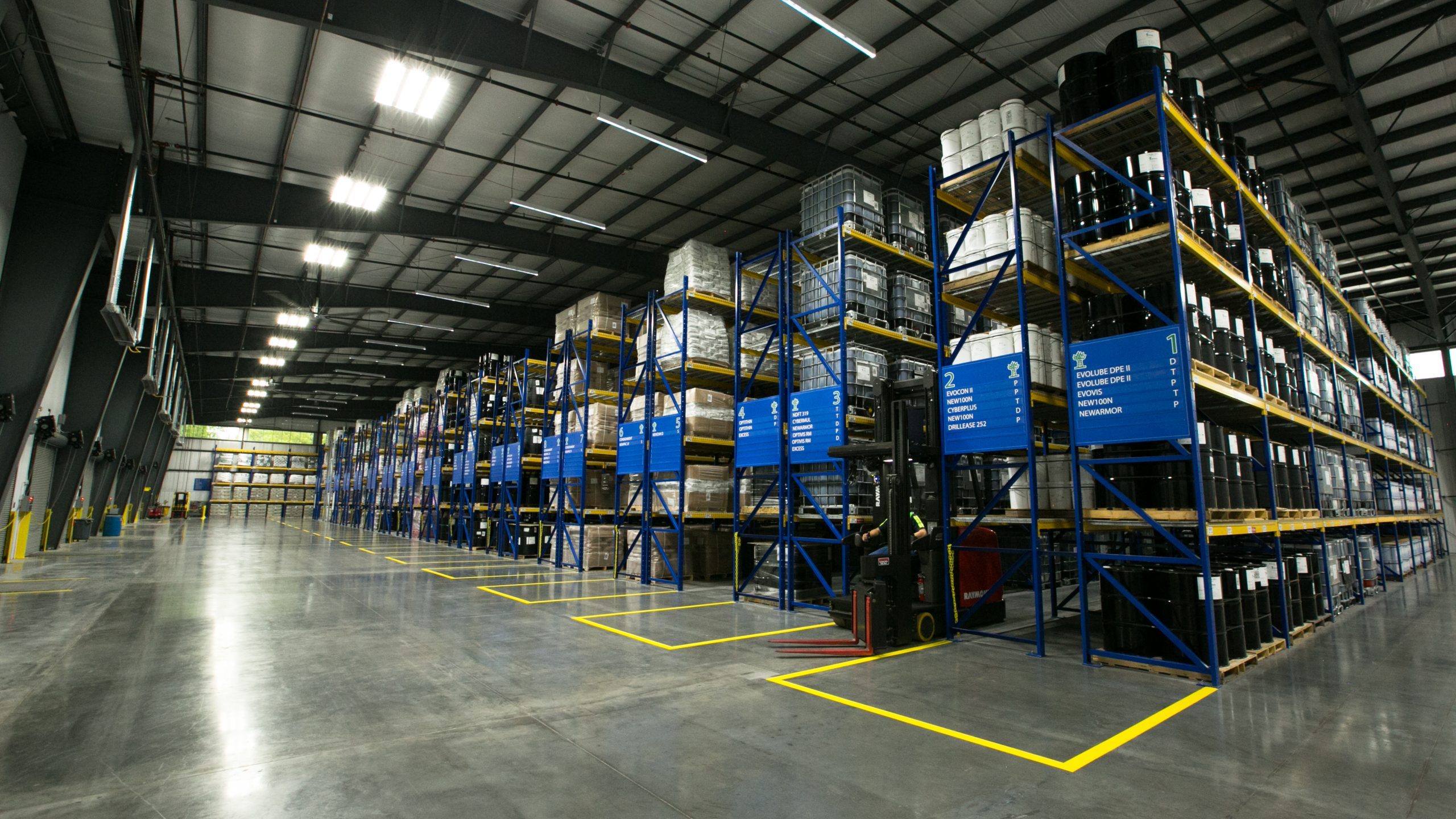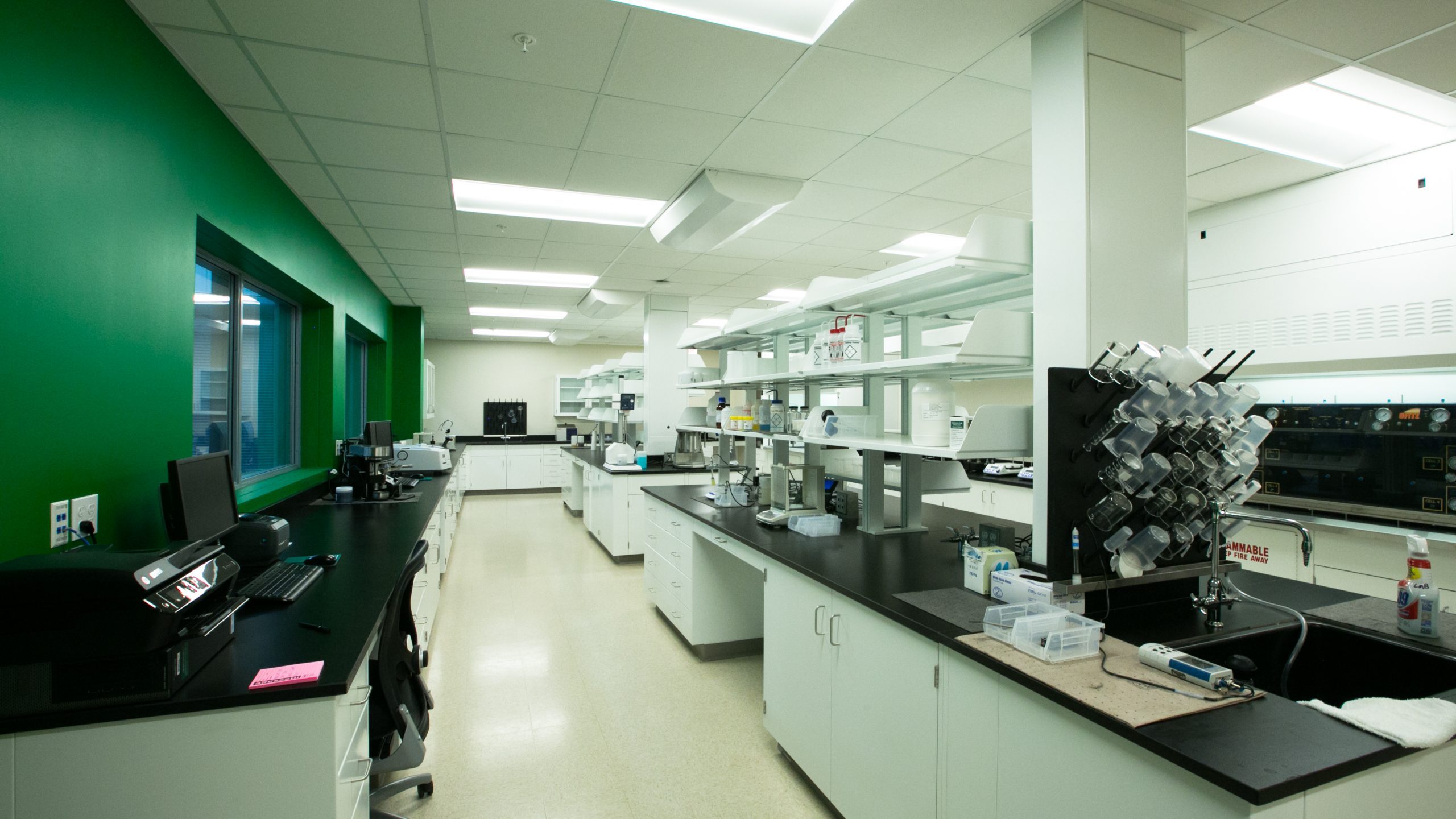 Synchro was selected to provide master planning, design and construction for Newpark's Conroe Manufacturing and Distribution center. Synchro aided in the site selection process and Conroe Park North was ultimately selected for its strategic access to major transportation routes throughout the Gulf Coast. Key goals for the project design were to embody Newpark's lean manufacturing principles to create an efficient layout and design. The purpose-built lean manufacturing facility allows for high throughput and the ability for Newpark to serve a variety of toll blending and packaging needs.
The blending and fluid processing area includes a variety of highly specialized equipment including heated storage tanks, multiple blenders ranging from 500 and 2500 gallons, a large capacity ribbon blender and computerized controls. The rest of the facility houses administrative offices, employee break rooms, and a small control laboratory that includes Fourier-transform infrared spectroscopy infrared spectroscopy and other specialty equipment.
Related Projects