In the early nineties, Synchro provided design drawings and pricing to Stewart and Stevenson Services for a US government proposal for the manufacture, assembly and testing of the military's Family of Medium Tactical Vehicles (FMTV).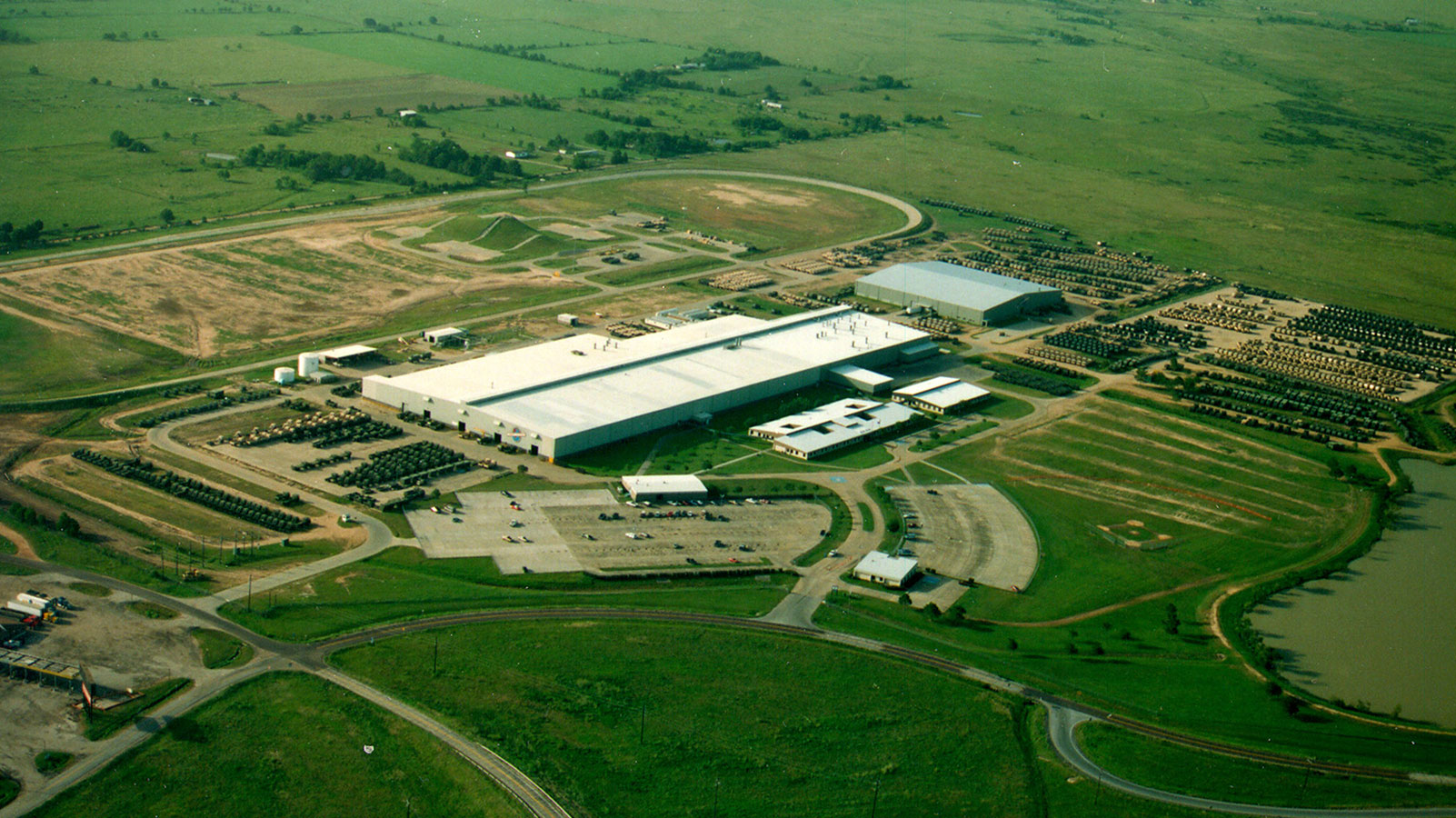 The site was on Interstate 10 west of Sealy, Texas, on a sixty acre property with machine shop facilities previously operated by Cameron Iron Works. Stewart and Stevenson and Synchro won the national competition and were awarded the government contract. Over the next three years the property's infrastructure and existing facilities were modified significantly.
The existing machine shop was converted to an Assembly Building. Conveyors, paint booths and a powder coating area were added to the Assembly Building. A new 1.2 mile oval stadium test track with infield incline grade testing units and retention ponds were constructed. A Finished Product Building was added that moved the inspected and approved vehicles to a 10 acre parking area.
At Jacintoport, Texas, Synchro designed and constructed an office building, a large custom paint booth with 50 Ton bridge crane, a machine shop, a high pressure dynamometer test cell and various facilities to support the assembly of gas turbine generators.